The Only BSV Exclusive Mining Pool
Dedicated to mining and serving BSV only!
BananaStack
JungleBus™
High Power Blockchain Indexer.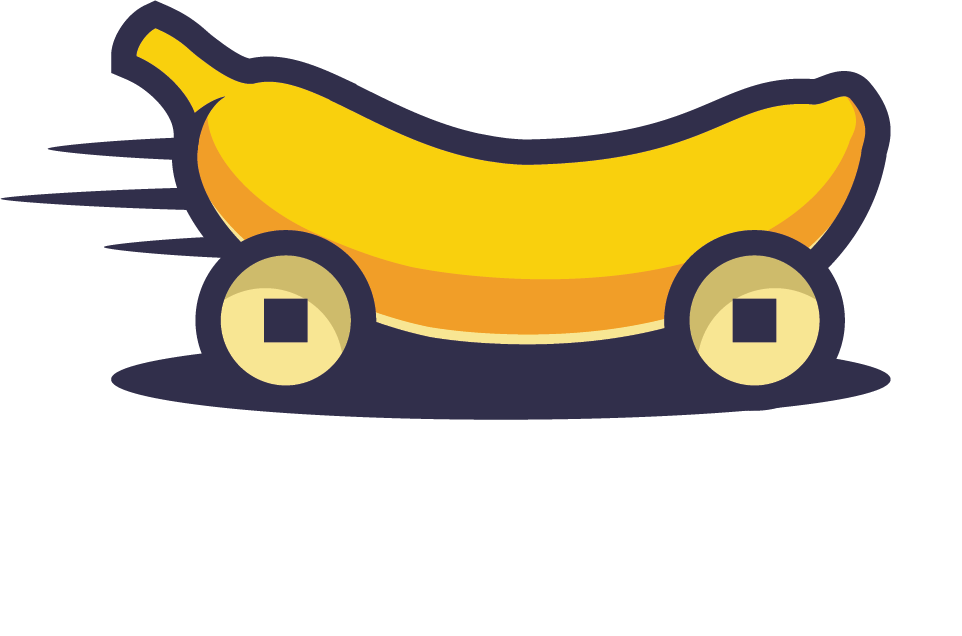 Get more
Big Block Economics
Unlimited transaction processing fees!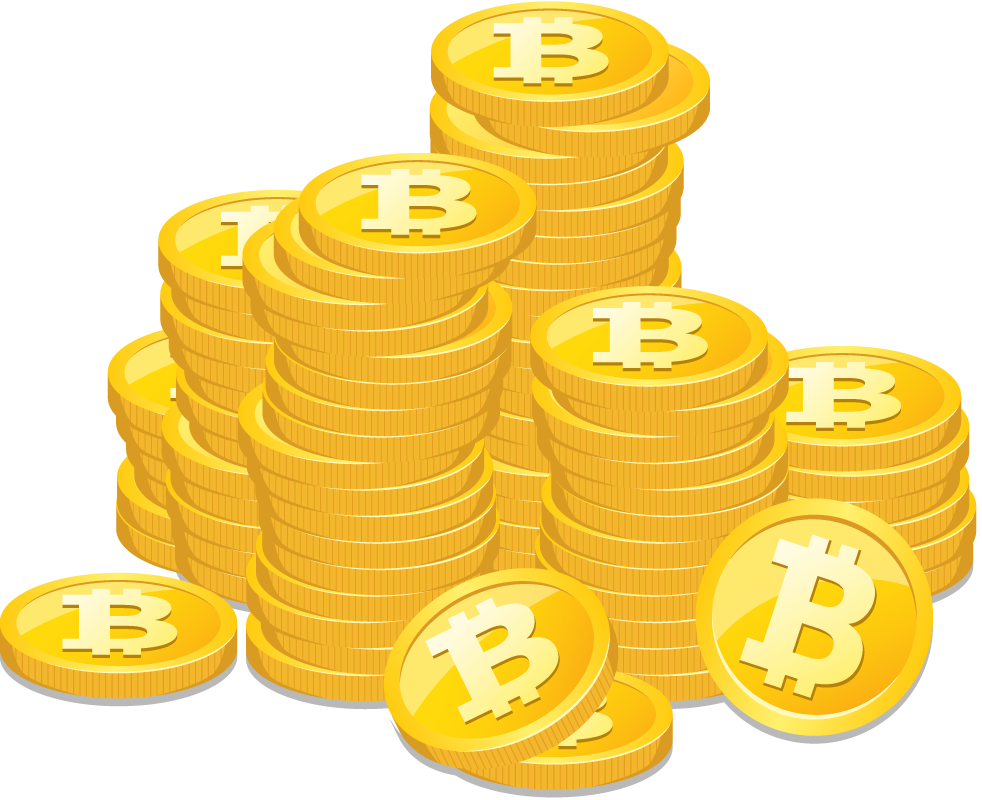 Profits
Get more with GorillaPool
PPLNS With Daily Payouts!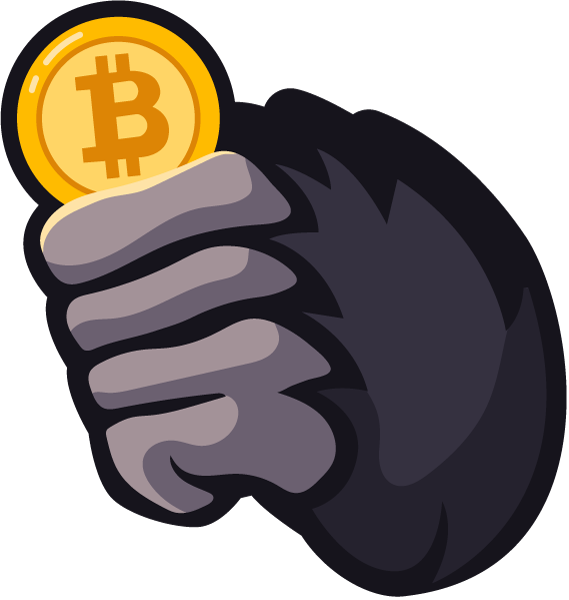 Why GorillaPool?
We are the pool by the apes; for the apes! Low fees, high connectivity, and fully embracing the entrepreneurial spirit that made bitcoin great in the first place. 
Whether you have an ASIC fleet yourself, or if you want to take the plunge with us, we offer great service, and a personal touch while also being the most progressive node in the history of bitcoin.
R

ASICS Managed by GorillaPool.

R

9-24 month Return on Investment*

R

"All-In" Pricing. No hidden charges.

R

Estimated to operate for 5 years+


Bitcoin Simplified Payment Verification (SPV) Service



Token Support for RUN, Stas and Sensible



Merchant API (mAPI) for instant quotes or SLA contract



JungleBus™ Coming Soon!
MINE BANANAS RIGHT NOW
GorillaPool offers direct access to manage your workers while monitoring your hash rate and your payouts.
Daily Payouts
PPLNS with 1% pool fee.
Bespoke Options Available