The Only BSV Exclusive Mining Pool
Dedicated to mining and serving BSV only!
Get more
Big Block Economics
Earn 5 coins per gigameg + the 6.25 coin reward!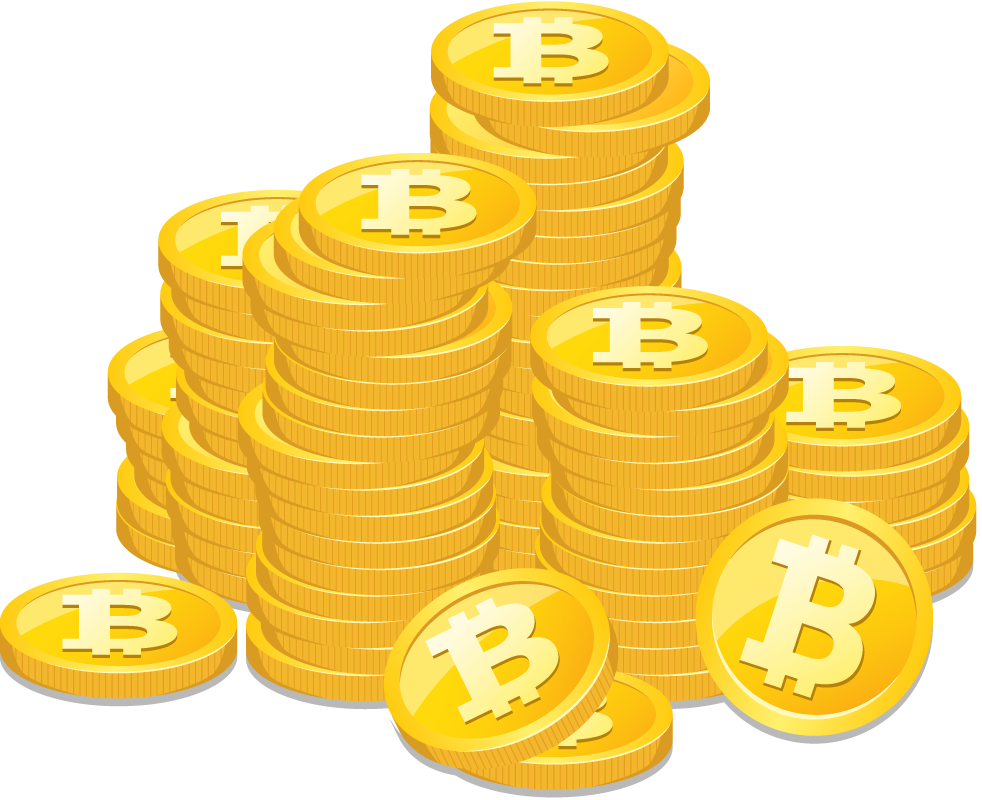 Profits
Get more with GorillaPool
PPS, PPS+, PPLNS, & Daily Payouts!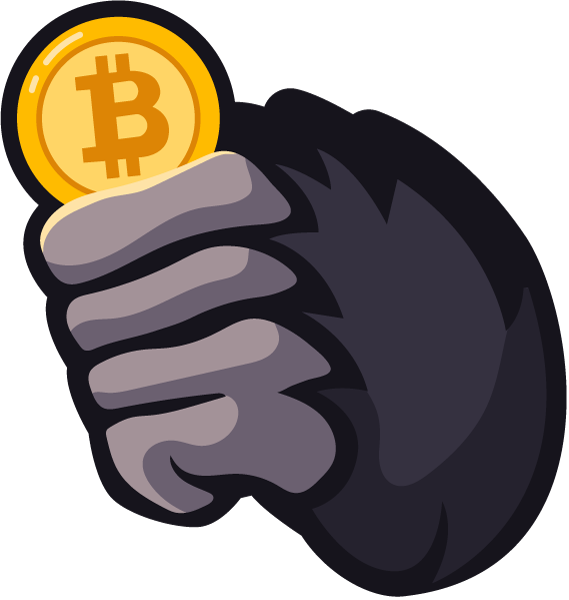 GorillaDex
BananaStack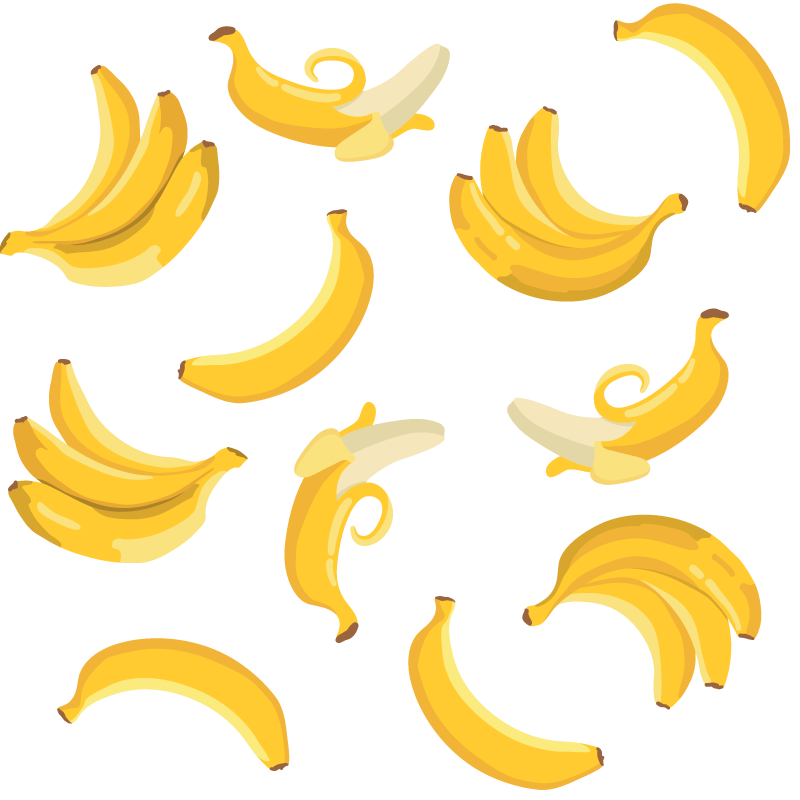 Why GorillaPool?
Emerging from the Bitcoin Civil War, the governance of the BSV Blockchain is exclusively by honest nodes rendering proof of work and setting their own policies to compete for profit. That competitive spirit will make the most useful, robust and secure blockchain on earth. The bitcoin protocol is unbounded, and we apes are here to compete for bananas (bitcoins) so that businesses have a real choice where to send their valuable transactions!
For our hashing partners, we support the rule of "1 CPU, 1 Vote," so that every ape can play a part in enforcing the bitcoin protocol against malicious attack. That means we accept your hash power, and we give a voice to every ape; big or small. 
Let's have fun while lowering transaction fees and exploring uncharted corners of the bitcoin stack. If you want to grab bananas from the blocks, join us. We're not monkeying around!
R

ASICS Managed by GorillaPool and hosted in Texas.

R

EZ Blockchain Pods for rapid deployment.

R

9-24 month Return on Investment*

R

"All-In" Pricing. No hidden charges.

R

Estimated to operate for 5 years+


Bitcoin Simplified Payment Verification (SPV) via REST API



Token Support for RUN, Stas and Sensible



Merchant API (mAPI) for instant quotes or SLA contract



BananaStack™ SDK (Coming Soon!)
MINE BITCOIN RIGHT NOW
GorillaPool offers direct access to manage your workers while monitoring your hash rate and your payouts.
Daily Payouts
Zero Fees for PPS.
PPS+ and PPLNS with 5% pool fee.
Bespoke Options Available
Buy Managed ASIC Miners Now